DENTAL ASSISTING PROFESSION COURSES
Our clinical curriculum is supported by the 2018 version of the MODERN DENTAL ASSISTANT textbook. The text, whether in e-Book or traditional hardback, is included in your tuition costs. You will not be required to purchase any other books. The OP utilizes an online Learning Management System (LMS) supported by Elsevier, the publisher of your textbook. This LMS, called Evolve, will support all assignments and provide simulations for some of the course materials.
​Our Instructors may also make recommendations for additional, optional materials, but only for added context. Many of these materials are readily available on the Internet. If you have trouble obtaining Internet, cell phone, or computer access from home, TheOP will consider access of Facility resources to support your learning process.
webcasadev
2021-06-22T23:43:13+00:00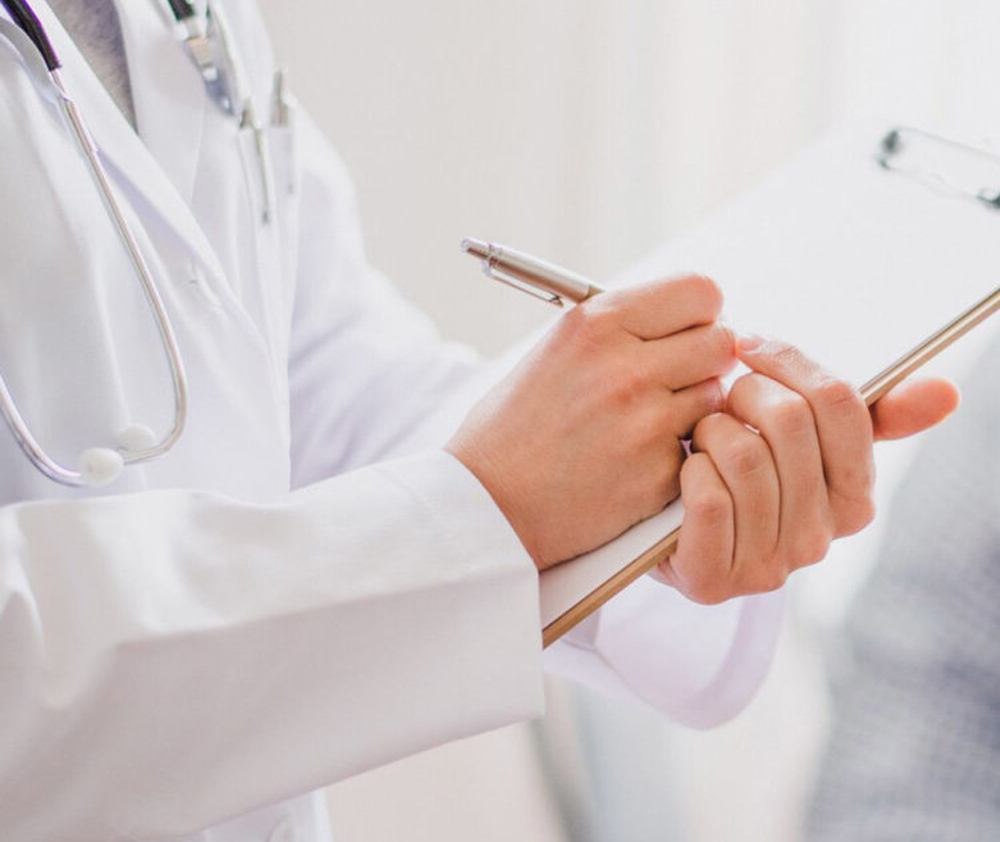 Our 8-week dental assistant training program is the most concise, practical course designed to give you the skills you need to get into the workforce fast. The DentalOP provides thorough and effective training using the most important dental concepts and techniques. We strive to maintain the highest standard of [...]
webcasadev
2021-05-15T15:34:42+00:00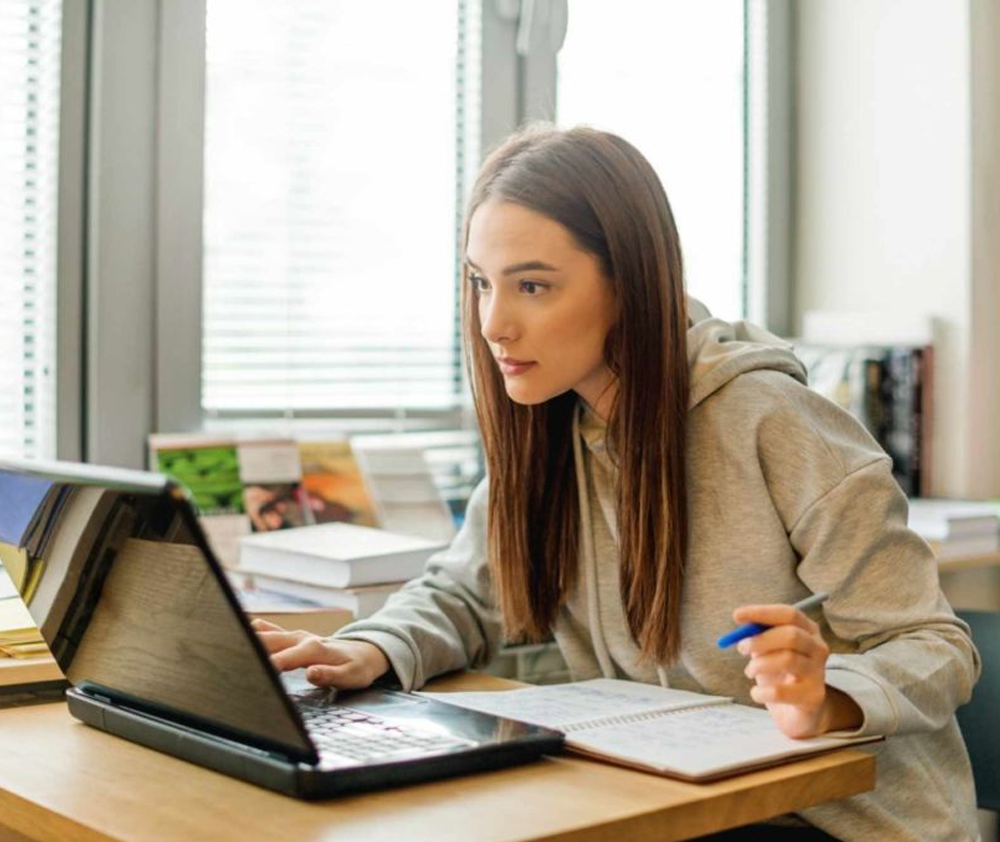 Our online course brings essential dental concepts to life with the first fully integrated dental assisting course online. Dental Assisting Online reinforces students to [...]